Live Nation along with BEC-Tero Entertainment are proud to announce Charlie Puth, the man behind a string of recent hit songs - including 'See You Again', 'One Call Away', and 'Marvin Gaye' - to Thailand for a live concert at "SOUNDBOX" with Room39 and OZMO on Friday 12 August 2016 at Muang Thai GMM Live House, 8th floor, CentralWorld.
The 24-year-old artist known for his singing, songwriting, and producing talents as well as his good looks became an overnight star thanks to the song 'See You Again', he co-wrote, co-produced, and sang with Wiz Khalifa on the original soundtrack for The Fast And Furious 7. The song reached no.1 on charts in more than 100 countries, was certified platinum, and received a swag of prestigious awards. The song's music video has also drawn more than one billion views on YouTube. Charlie recently released his first album Nine Track Mind headlined by the smash hit single 'Marvin Gaye' featuring Meghan Trainor.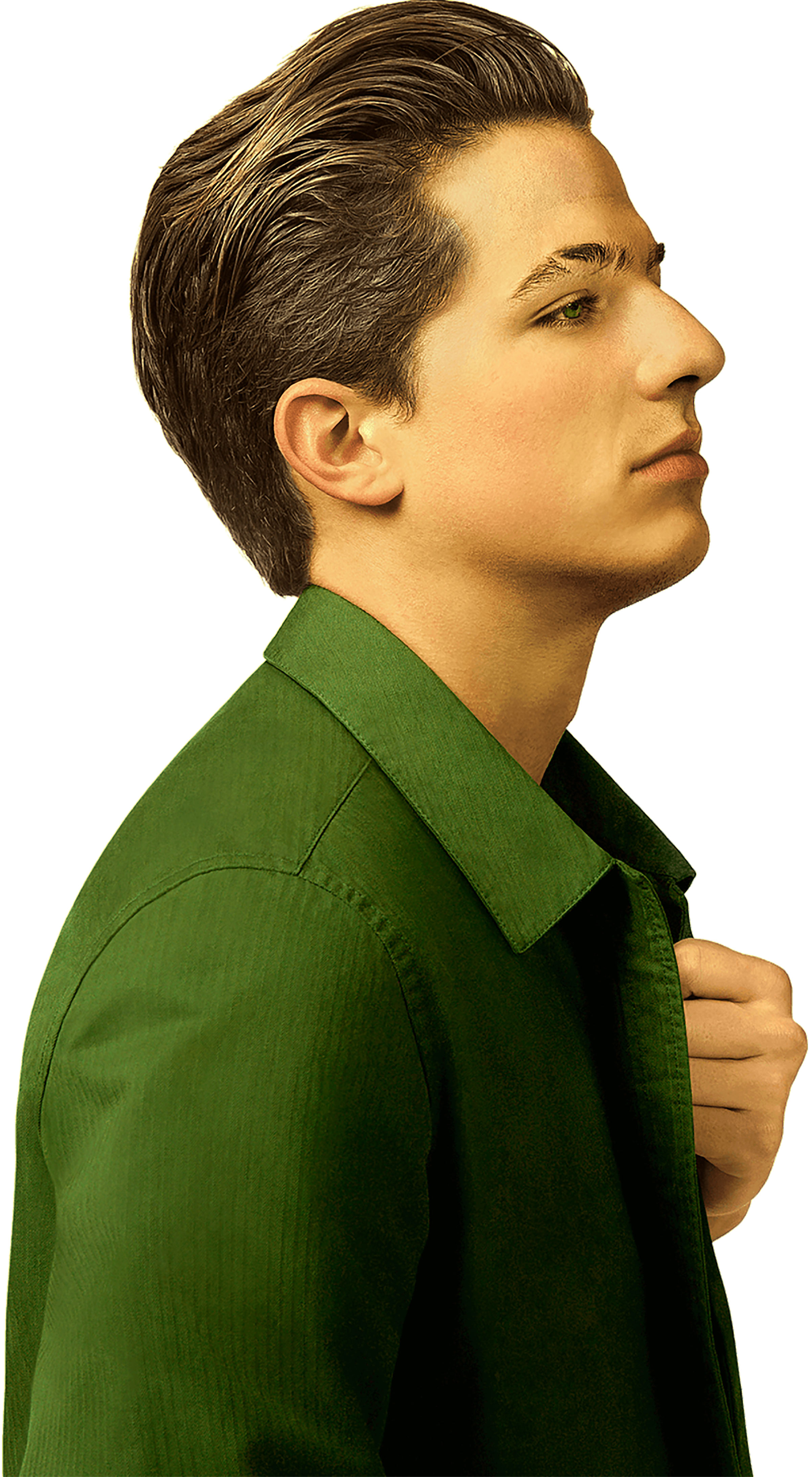 Charlie Puth recently began his first world tour across the US and Europe starting with a sold-out show in San Francisco on 3 March. After finishing his US and European legs, he will head to Asia, starting with Thailand on 12 August 2016 before moving on to the Philippines, Taiwan, and South Korea before finishing his global jaunt at Japan's Summer Sonic Festival.
Get ready to scream your lungs out and sing along with Charlie at SOUNDBOX concert on Friday 12 August 2016 at Muang Thai GMM Live House, 8th floor, CentralWorld. Only a limited number of tickets priced at Bt2,000 are available. Ticket buyers also have the opportunity to purchase exclusive VIP packages: Early Entry package, Meet & Greet package and Dressing Room package. For full details, check the ThaiTicketMajor website or ask at the TTM counters.
Tickets go on sale Saturday 28 May 2016 at 10.00 am at all ThaiTicketMajor outlets or online via www.thaiticketmajor.com. For more information, please call 0-2262-3838. For more updates, please visit www.bectero.com, www.facebook.com/bectero, Twitter: @BEC_Tero_Ent and Instagram: BECTERO_ENTERTAINMENT.