SAMSUNG Galaxy Presents SOUNDBOX, powered by Live Nation BEC-Tero, part of the new Asia touring music series, SOUNDBOX whose sole mission is to bring exciting cutting-edge artists to audiences in Asia. It's a place for discovery. It's a place for self-expression. It's a place for inspiration. Or simply, it's a place to find, hear and witness great music with your friends. 
          The event on 24 November will feature New Zealand-born brother-sister duo Broods; up-and-coming local band Armchair, and ToR+ Saksit will open the show.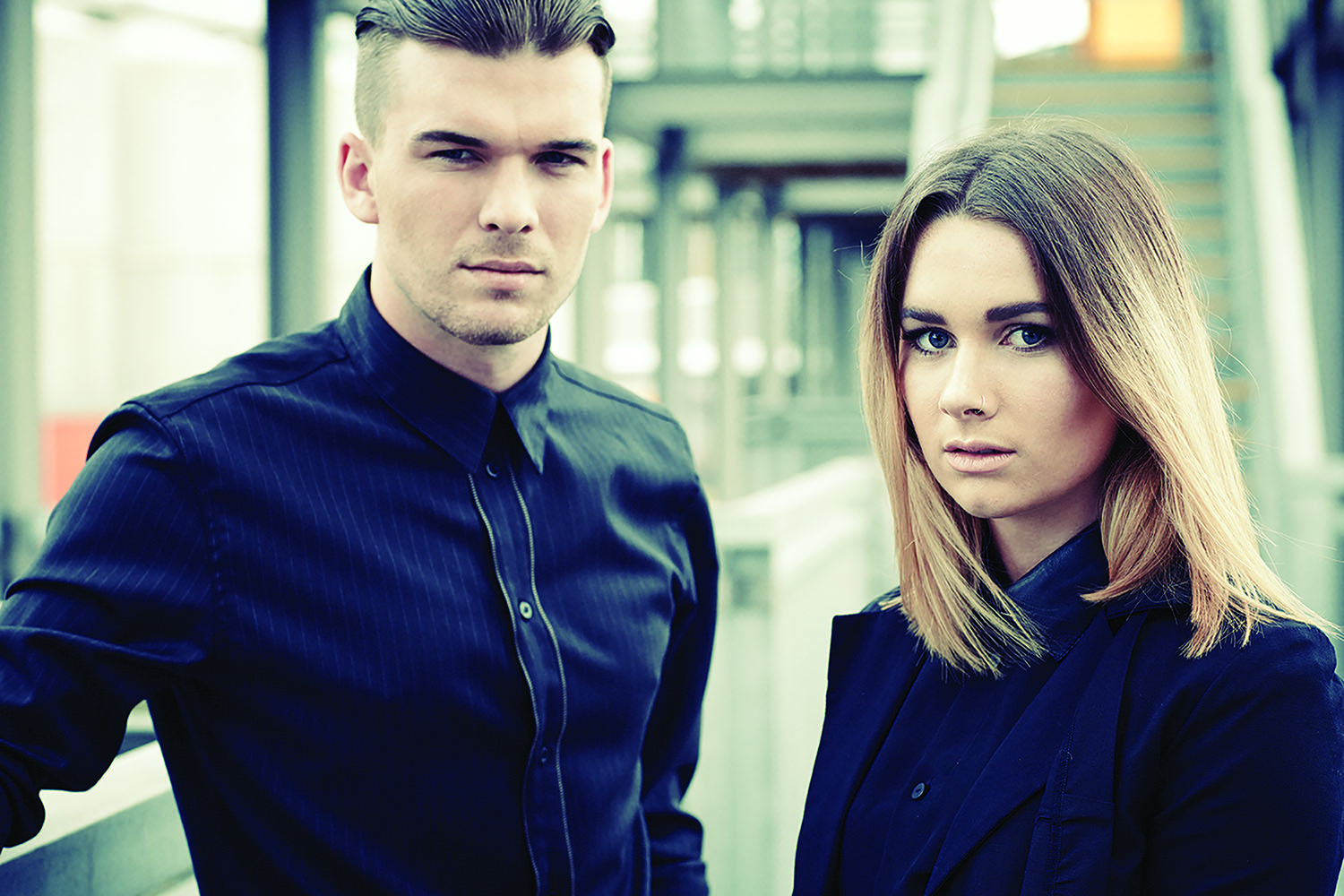 Broods (Caleb and Georgia Nott) are the most celebrated young band to emerge out of New Zealand in recent times. Announcing their arrival with glossy synth-pop ballads 'Bridges', 'Never Gonna Change' and their self-titled debut EP, through a tireless work ethic, commitment to excellence and unshakable senses of self, they've established themselves as an in-demand proposition globally. "Touring has made us realise how important it is to not just be yourself, but back yourself," Georgia says. "If you're not being true, you'll never stand out."
          Over an ever-growing itinerary of performances across the US, UK, Canada, Australia and New Zealand, their sound and live show has become increasingly crucial. To evoke an underrated cliché, Broods have learned how to dance like no one is watching, and sing like no one is listening. "We've loosened up a lot," Caleb says. "We're in the moment, and we're focused on making it special every time." Along the way they've sold-out headline tours; most recently across the US and Canada for a month of sold-out headline shows. They've shared stages with Ellie Goulding, Haim, CHVRCHES, and supported breakout English pop star Sam Smith on his sold-out US tour. 
          In August last year, things went white hot for them with the release of their Joel Little produced debut album Evergreen, debuting at #1 on the New Zealand Albums Chart, #5 on the Australian Albums Chart and top 50 in the US.
          Pristinely polished and perfectly poised, across Evergreen Broods deploy vividly atmospheric textures and heady rhythms in counterpoint to measured pop hooks, all delivered with a stadium-sized sense of melody and harmony. A record of euphoric peaks and intimate valleys, it's the sound of youth maturing into adulthood. Young people growing up lost in the world, and figuring out what that means while finding themselves along the way. 
          With equally impressive Soundcloud, Hype Machine, iTunes and YouTube figures behind them, as well as key tastemaker support from Zane Lowe (of BBC Radio 1), and preeminent new music blog Pigeons and Planes, Broods are turning their wide-eyed teenage dreams into sustainable realities. Topping off their busy year has been the nomination of 'Bridges' for the APRA AMCOS 2014 Silver Scroll Award, and winning Breakthrough Artist of the Year at the Vodafone New Zealand Music Awards. "We're not taking any of this for granted," Georgia says. "We keep active and work 24/7," Caleb adds. "This is what we do now. It's our life."    
Check out http://broods.co/ for more info.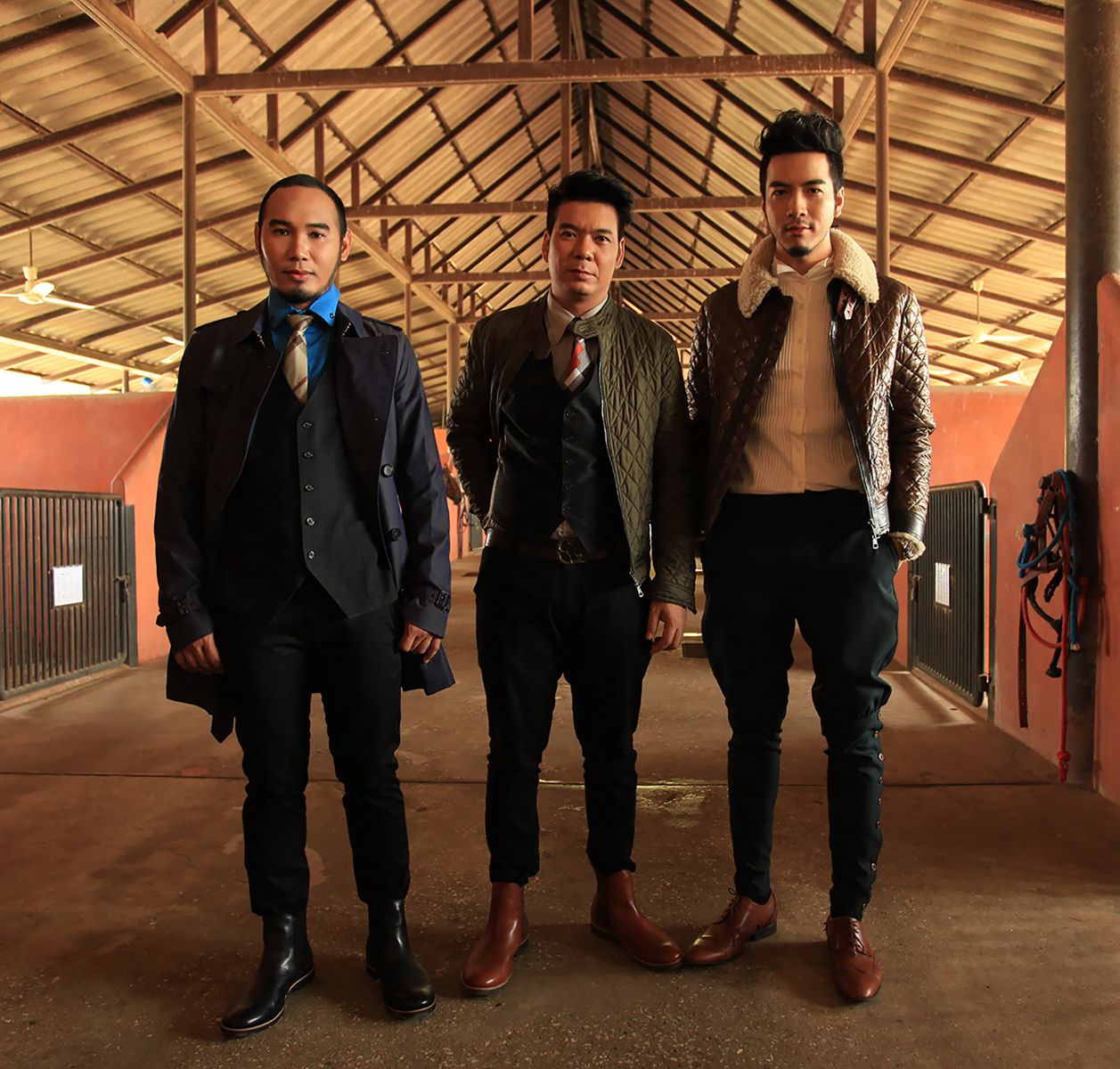 SPECIAL GUEST
ARMCHAIR The group of stylish male musicians is talented instrumentalists and composers. They debuted with songs in bossa nova / retro pop styles and immediately added colour to the Thai music industry. They have released many hit songs including Aob Choey, Yark Klab Pai Ha, Rue Plao, Ruk Tae, Prung Nee.