Music is passion. What we see, what we hear, and what we remember from live musical performances define our lives and experiences. SOUNDBOX, Powered by Live Nation, is a brand new Asia touring music series whose sole mission is to bring exciting cutting-edge artists to our audiences. It's a place for discovery. It's a place for self-expression. It's a place for gathering with friends. Or simply, it's a place tofind, hear and witness great music with your friends.

            Pilot event in July will feature rhythmic, rap/rock duo Twenty One Pilots; the mesmerizing 'Samurai Guitarist' MIYAVI, and top of Asia's DJ INDUSTRY DJ ONO.
Twenty One Pilots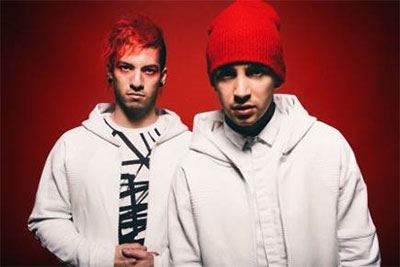 From Columbus, Ohio and formed in 2009, the duo is made up of Tyler Joseph and Josh Dun who are known for blending their eclectic mixture of piano, rap and techno backbeats, to create truly unique songs blending various music styles. No strangers to the road, the band has built a strong following and earned widespread applause for their electrifying live performances.
            Their lyrics are often tongue-in-cheek and introspective and when asked what their purpose of playing music is, Twenty One Pilots said 'we want to make people think.'Twenty One Pilots have debuted their new single "Tear In My Heart" from their sophomore studio album, Blurryface, out May 19 and debuted at No.1 on Billboard Album Chart.
MIYAVI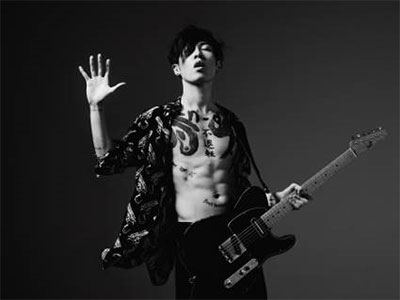 Japanese rock star MIYAVI is not just the sadistic WWII prison guard in Angelina Jolie's film 'Unbroken' (2014). When not acting, he's on fire performing and showcasing his unorthodox, pickles guitar slapping style on stage. Nicknamed the 'Samurai Guitarist', MIYAVI is famous for mixing acoustic pop, blues, and hip-hop elements into his eccentric blend of rock. He has released 10 studio albums to date with four successful world tours under his belt – selling 250 shows in 30 countries across North and South America, Europe, Asia and Australia.  
            His latest live performance in Thailand at 2013 Sonic Bang Music Festival was unforgettable. It has brought new music experience to lots of Thai fans and grown great friendship and collaboration with Thai artists as well.
DJ ONO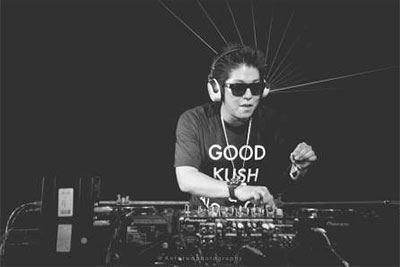 Undeniably DJ ONO is on top of Asia's DJ INDUSTRY as one of the leading ENTERTAINERS, PARTY ROCKERS and TURNTABLISTS.  There are few DJ's that can produce the energy and skill like DJ ONO as he switches from record to record rocking parties and festivals all over the world.  He is constantly touring ASIA holding residencies in BANGKOK, JAPAN, SINGAPORE, KUALA LUMPUR and TAIWAN.  In 2013, DJ ONO was recognized by the most elite DJ crew in the world
            "THE HEAVY HITTERS".  He joined forces with DJ ENUFF of HOT 97 NYC and is making moves worldwide.  He has created a major bridge between the US and ASIA for artists, DJ's musicians.
            If you genuinely care about live music, please come join us share your #soundboxmoment with us. SEE + HEAR + REMEMBER the PASSION of music. SOUNDBOX, bringing you a music experience to a city near you.